Prices above are in U.S. Dollars (USD). You will not be billed for any extra fees.
---
Totally Personalized Mail Address
Tired of @gmail.com @yahoo.com @outlook.com?
You can get your own BUG.HK here. More personalized mail address coming soon.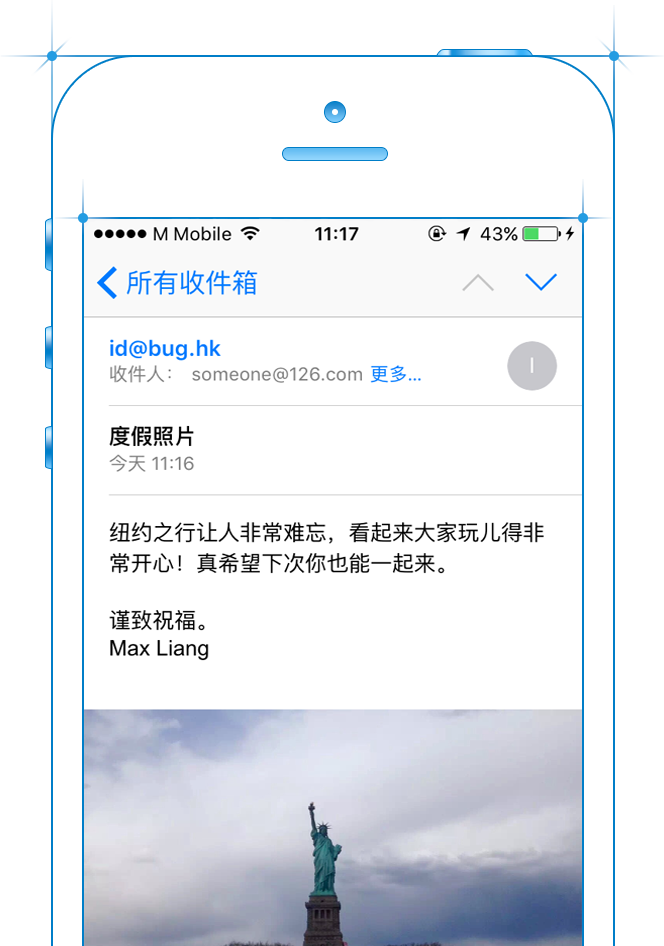 ---
Get Your Dreaming ID Today
Have you ever suffered this?
You sign up for an ID, but getting a nice ID is full of twists and turns.

BUG.HK offers a great deal of IDs, which are easy to recognize, easy to remember. Get your own today!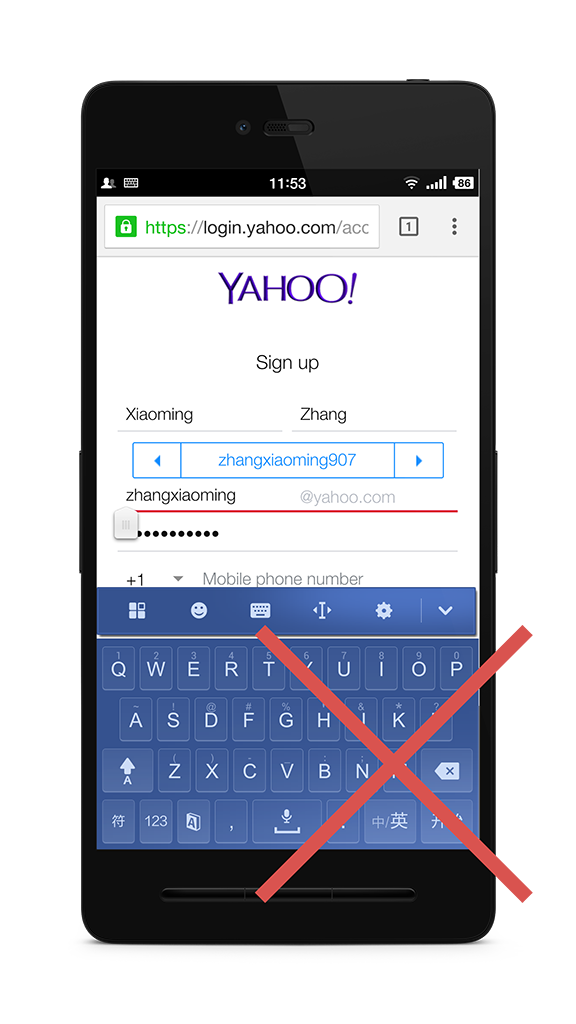 ---
Easy To Use & Cost saving
iOS / Android app & IMAP / SMTP services now available,
low to $ 1.99 per year.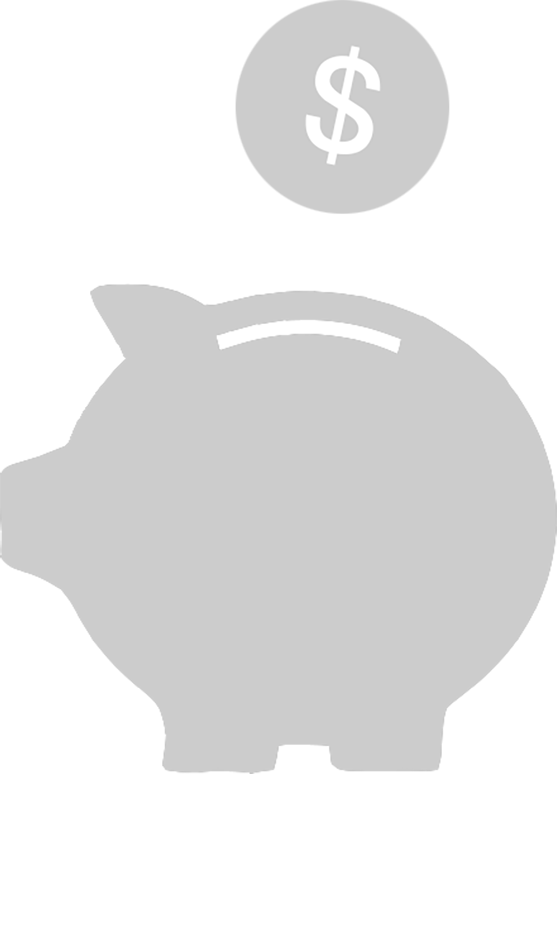 ---